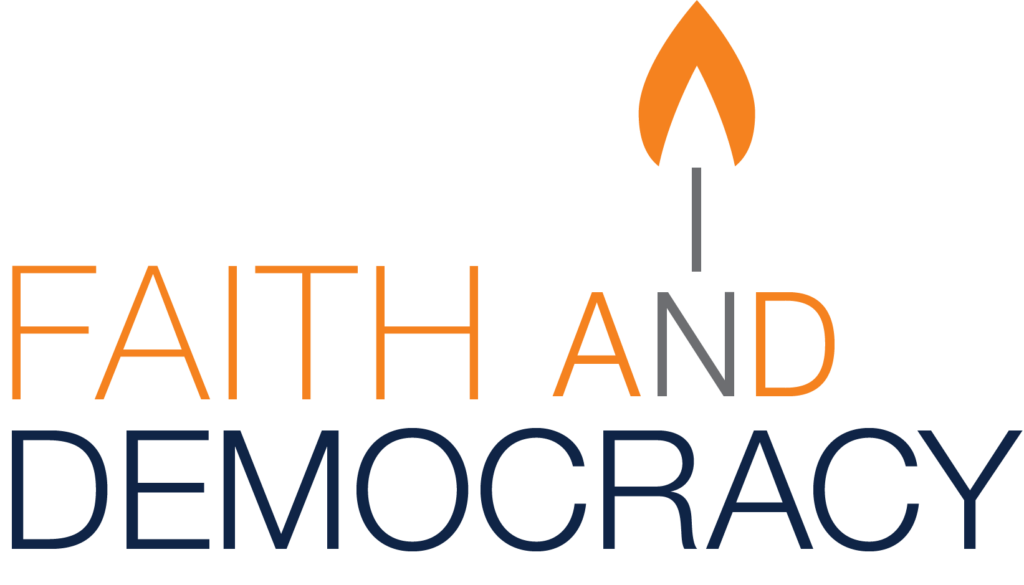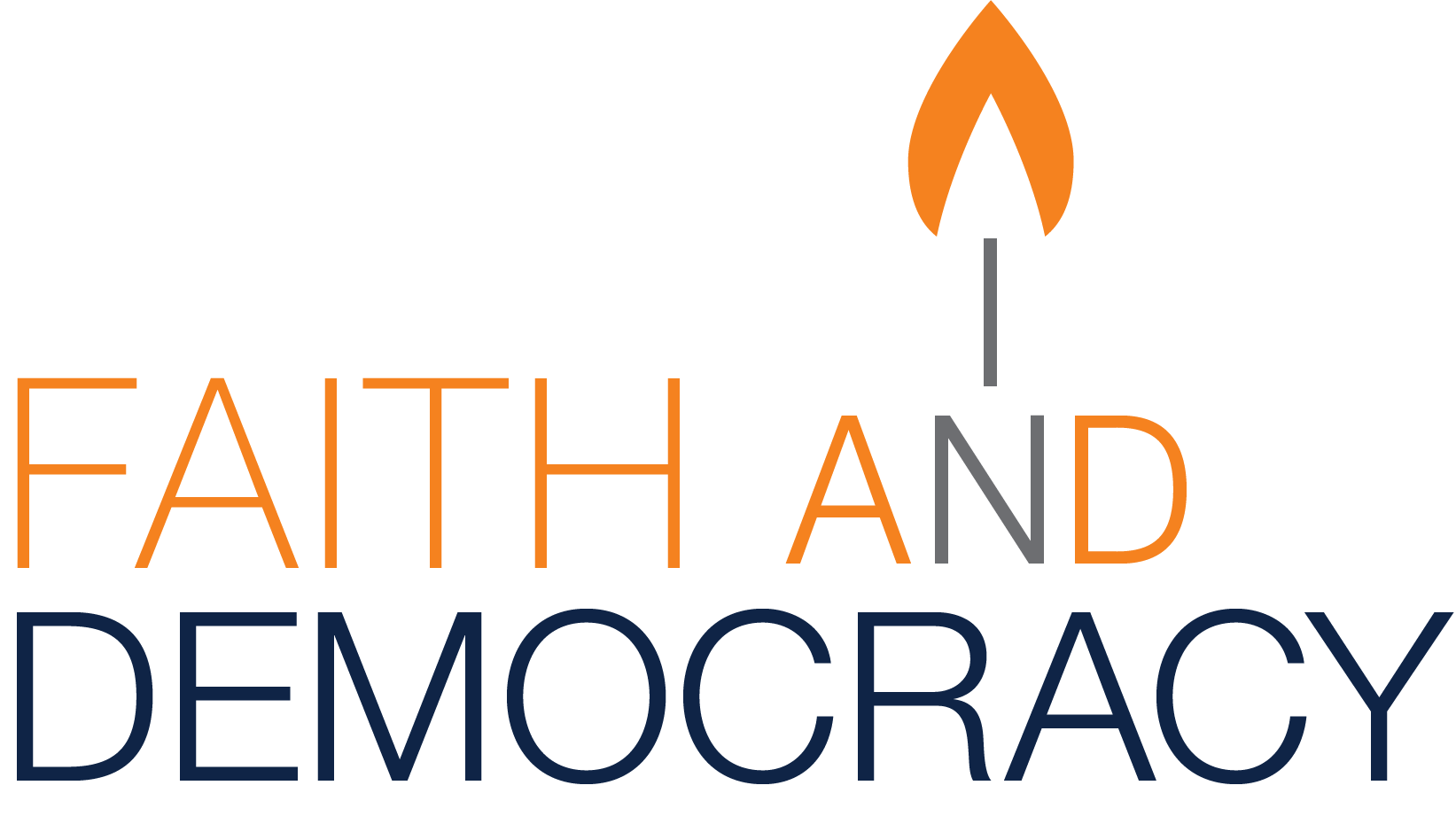 Learning is a primary objective of the Faith In/And Democracy initiative, and it is one of PACE's core principles. As such, we take seriously our role in distilling learnings from this project that can be helpful to funders, individuals, or groups interested in the role faith plays in strengthening democracy.
Our Latest Learnings
To learn more about learnings and updates from specific projects, visit the Faith In/And Democracy Projects page.
Learning Community
The Learning Community is an active group that meets throughout the year to discuss various aspects of the initiative's framing questions. In 2020-2021, the Learning Community will explore this question: How do we encourage and support more people to build relationships and work with people who come from different racial, religious, cultural and/or political backgrounds and perspectives? How do we invest in faith communities as viable sites for this work?
The Learning Community is made up of the current grantees, core funders of the initiative, and various advisors across faith and democracy fields. Current members include (in alphabetical order by last name / *project leader):
Rev. Jennifer Bailey, Founder and Executive Director, Faith Matters Network
Tirtzah Bassel, Program Director, Lippman Kanfer Foundation for Living Torah
Johana Bencomo, Executive Director, NM Comunidades en Acción y de Fe*
F Stuart (Terry) Chapin, Project Leader, Fairbanks Climate Action Coalition*
Chris Crawford, Program Associate, Governance, Democracy Fund
Jason Garrett, Program Officer for Civic Engagement and Government, Ford Foundation
Keesha Gaskins-Nathan, Program Director, Democratic Practice, U.S., Rockefeller Brothers Fund
Usra Ghazi, Senior Advisor, America Indivisible*
Angela Graham, Program Director, Partnership, Fetzer Institute
Matthew Hawkins, Board Member, One America Movement*
Rabbi Michael Holzman, Rabbi, Northern Virginia Hebrew Congregation
Rabbi Rachel Mikva, Senior Faculty Fellow, Chicago Theological Seminary*
Zeenat Rahman, Project Director, Inclusive America Project, Aspen Institute
Chris Stackaruk, Co-founder, Neighborly Faith
Stephanie Strong, Lead Organizer, Faith in Action Alabama*
Janet Tran, Director of Learning and Leadership, Ronald Reagan Presidential Foundation and Institute
The Learning Community is facilitated by our project consultant, Diane Douglas, with support from our Analyst/Storyteller Michael Wear.
Reflections from our Learning Community
Learning Resources
Our team has assembled a short list of readings that have added perspective to the development of this project. We offer them here for your reference, and welcome suggestions to add to this growing list.
In addition, PACE has developed a series of primers and essays to help funders and practitioners think and talk about key themes related to civic engagement, civic learning, democracy, and bridge-building. The primers break down broad themes into their component parts, help to illustrate how the pieces fit together, and serve as a starting place to ground conversation. An essay series about civic divides gives us a framework to consider civility in bridging difference and philanthropy's role in cultivating it in a deeper, complex, and nuanced way. All resources are linked individually below:
---
For additional information about the initiative, please visit:
To learn more about the projects that are part of this initiative, please visit:
All other questions can be directed to Faith@PACEfunders.org. Sign up for our newsletters to receive periodic updates on this and other PACE programs.