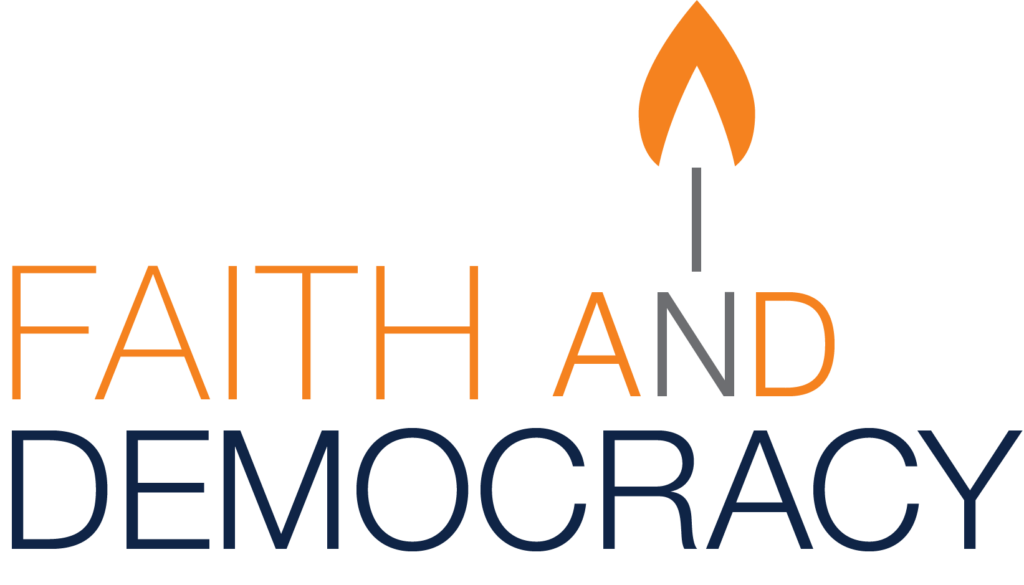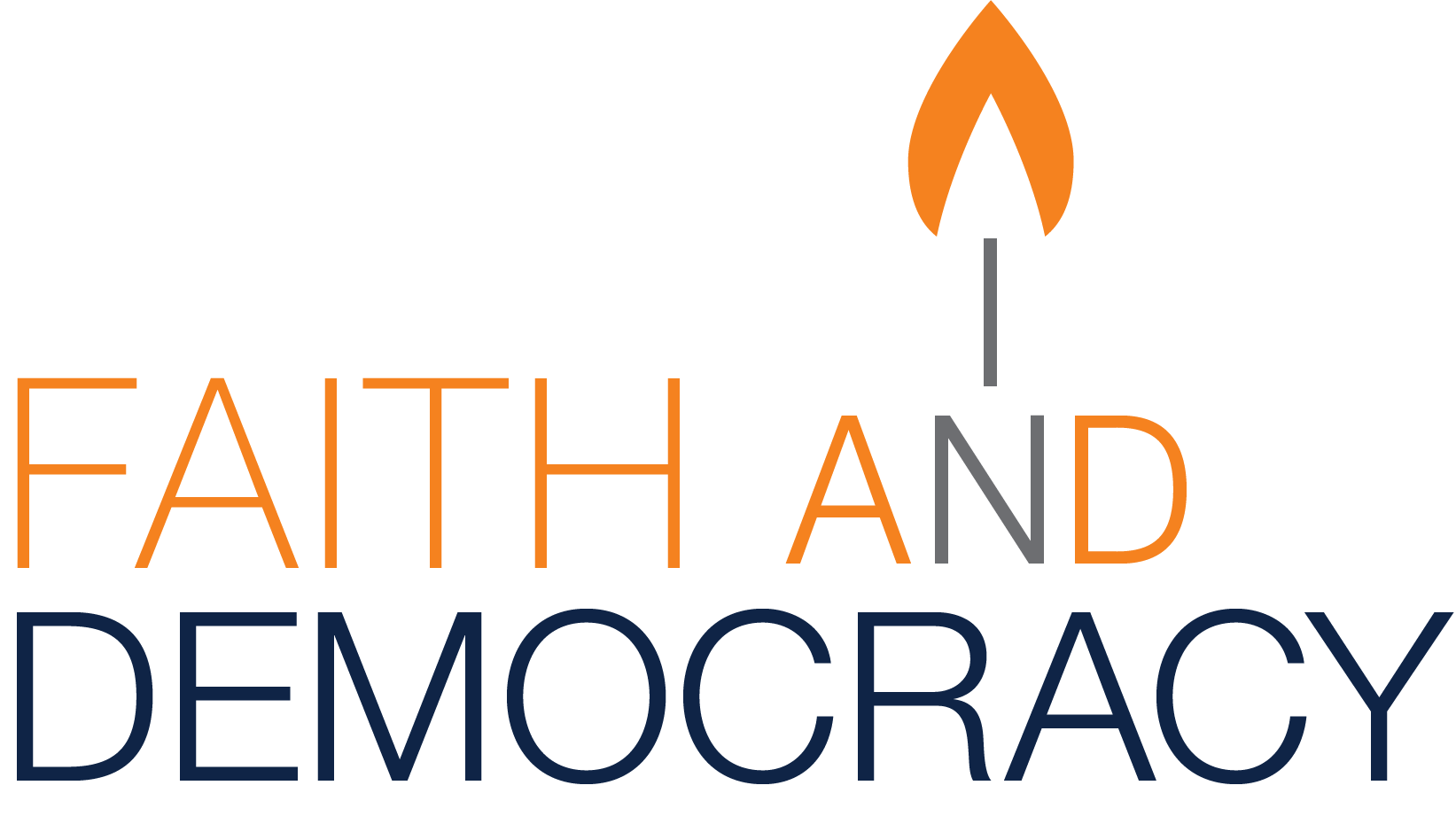 Acknowledging the Moment
PACE opens its second year of the Faith In/And Democracy initiative on June 9, 2020 by acknowledging the context of the world and the rawness of the moment. We are conscious that current events are shaping– and will continue to shape– our democractic and civic landscape for a long time to come. Right now, the world is grappling with the COVID-19 pandemic, which challenges us all in unprecedented ways. But people, especially people of color and Black communities, are suffering a disproportionate impact of that pandemic, are grieving the death of George Floyd and others, and there are active protests against systemic racism in communities nationwide.
This initiative articulates its values as humility, curiosity, empathy, respect, dignity, and love. We originally planned to open the initiative on June 1, 2020, but felt that to fully live our values, it was important to postpone the launch to June 9. Not to be silent or to delay our action, but to acknowledge the pain, grief, and tragedy so many are feeling, and to honor the divine humanity of our neighbors. After a prayerful pause, we are now beginning to push the work forward, because we believe it is important and critical to our civic health. This project–and especially its values–remain as important as ever. But as PACE Fellow Decker Ngongang's essays on "Bridging Civic Divides" teach us, we need to honor the context our work sits in, and consider how we can bring an equity lens to both the spirit and practice of our bridge building work. This acknowledgement is part of our learnings from his essays, and the program integrates a commitment to diversity, inclusion, and equity.
---
Below is a series of relevant resources for those interested in learning more about Faith In/And Democracy.
Information Sessions
PACE held two information sessions to answer questions about this initiative and the LOI for year 2 (one on June 17 and another on June 25). Based on those conversations, we created a Frequently Asked Questions document which can be downloaded for reference here.
PACE Primers and Essays
PACE has developed a series of primers and essays to help funders and practitioners think and talk about key themes related to civic engagement, civic learning, democracy, and bridge-building. The primers break down broad themes into their component parts, help to illustrate how the pieces fit together, and serve as a starting place to ground conversation. An essay series about civic divides gives us a framework to consider civility in bridging difference and philanthropy's role in cultivating it in a deeper, complex, and nuanced way. All resources are linked individually below:
Core Funders and Advisory Committee
This initiative was inspired by our members and we are honored to partner with the Democracy Fund, the Fetzer Institute, and Lippman Kanfer Foundation for Living Torah in bringing it to life. PACE has convened an advisory committee to guide the evolution of this program, and ensure it fulfills its purpose and maximizes its impact. We are grateful to each of them for their insight, guidance, and support.
Current
Advisory Committee Members
Rev. Jennifer Bailey, Founder and Executive Director, Faith Matters Network
Tirtzah Bassel*, Program Director, Lippman Kanfer Foundation for Living Torah
Chris Crawford, Program Associate, Governance, Democracy Fund
Keesha Gaskins-Nathan, Program Director, Democratic Practice, U.S., Rockefeller Brothers Fund
Angela Graham, Program Director, Partnership, Fetzer Institute
Rabbi Michael Holzman, Rabbi, Northern Virginia Hebrew Congregation
Michael Murray*, President and CEO, Arthur Vining Davis Foundation
Zeenat Rahman, Project Director, Inclusive America Project, Aspen Institute
Chris Stackaruk*, Co-founder, Neighborly Faith
Janet Tran, Director of Learning and Leadership, Ronald Reagan Presidential Foundation and Institute
*denotes a new advisor in the initiative's second year
The Learning Community is composed of Advisory Committee Members listed above, as well as Project Leads from the initiative's grantees and PACE staff. In addition, the Learning Community is facilitated by our project consultant Diane Douglas with support from our analyst and storyteller Michael Wear. For reflections of the Learning Community in its first year, please click here.
Related Resources
Our team has assembled a short list of readings that have added perspective to the development of this project. We offer them here for your reference, and welcome suggestions to add to this growing list.
Related Resources
---
LOIs for the second cohort will be accepted through July 7, 2020 at 5 p.m. Eastern.
A full description and outline of the LOI is provided here. (Please note: This downloadable copy is only intended to assist applicants in their drafting process prior to submission. PACE will only accept and review applications via the online application portal above.)
For additional information about the initiative, please visit the links below:
All other questions can be directed to Faith@PACEfunders.org. Sign up for our newsletters to receive periodic updates on this and other PACE programs.