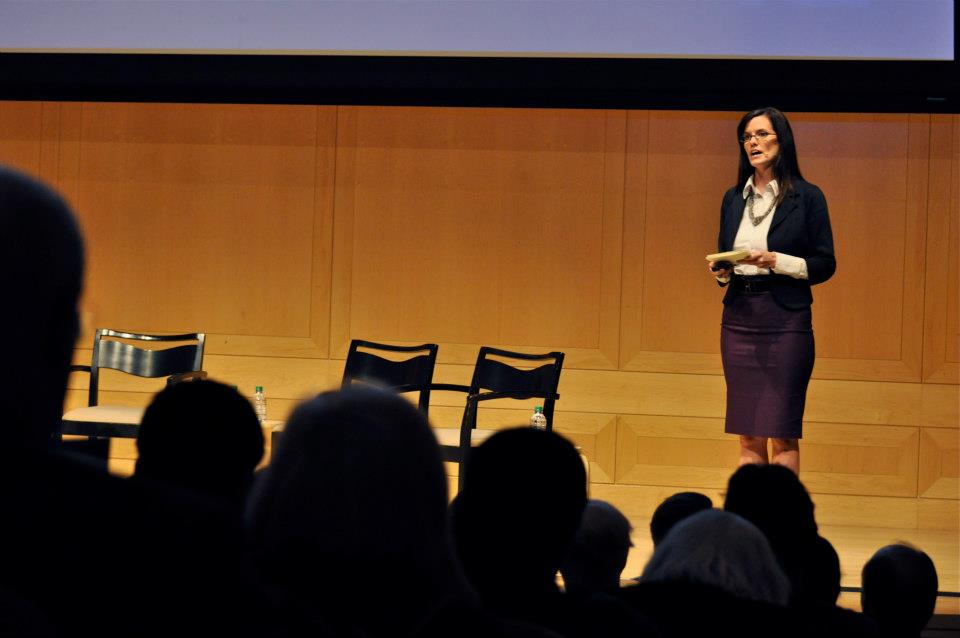 PACE announces the appointment of Kristen R. Cambell as Executive Director effective July 1, 2015.
Kristen established the basis for a career in the philanthropic sector by serving on the social innovation team at the Case Foundation and as an AmeriCorps VISTA member with the Points of Light Foundation. Additionally she served 6 years as Chief Program Officer for the National Conference on Citizenship (NCoC), a congressionally chartered nonprofit. In her tenure at NCoC, she supported the organization in more than tripling its program and partnership portfolio, budget, and staff.
Kristen comes to PACE from KC Consultancy, LLC, a boutique consulting practice she established to support a diverse portfolio of clients focused on civic engagement, education, and leadership. Kristen currently serves on the Advisory Boards of several organizations, including The Fund for American Studies, the Annenberg Presidential Learning Center, and the Sustained Dialogue Institute. She is also an Independent Sector and American Express NGen Fellow.
"Kristen's nonprofit experience and her experience at the Case Foundation coupled with significant work with members of the civic engagement funding community give her unique insight and the ability to lead the work of PACE. We welcome her with great enthusiasm," said PACE Board of Directors President, John R. Dedrick.
Kristen can be reached at Kristen@PACEfunders.org