PACE is pleased to announce the appointment of three new members to our Board of Directors: Pam Lewis, Director of the New Economy Initiative; C. Douglas Smith, Vice President of the Montpelier Foundation; and Paul Waters, Senior Associate at the Democracy Fund. They commenced 3-year terms on January 1 and will serve through December 2020.
"I am so thankful for the strong leadership of the PACE board and how their vision, energy, and example has contributed to our recent growth during this important time for our field," said Kristen Cambell, PACE Executive Director. "Pam, Doug, and Paul have been active in our membership and I know will further inspire and strengthen our organization in this capacity."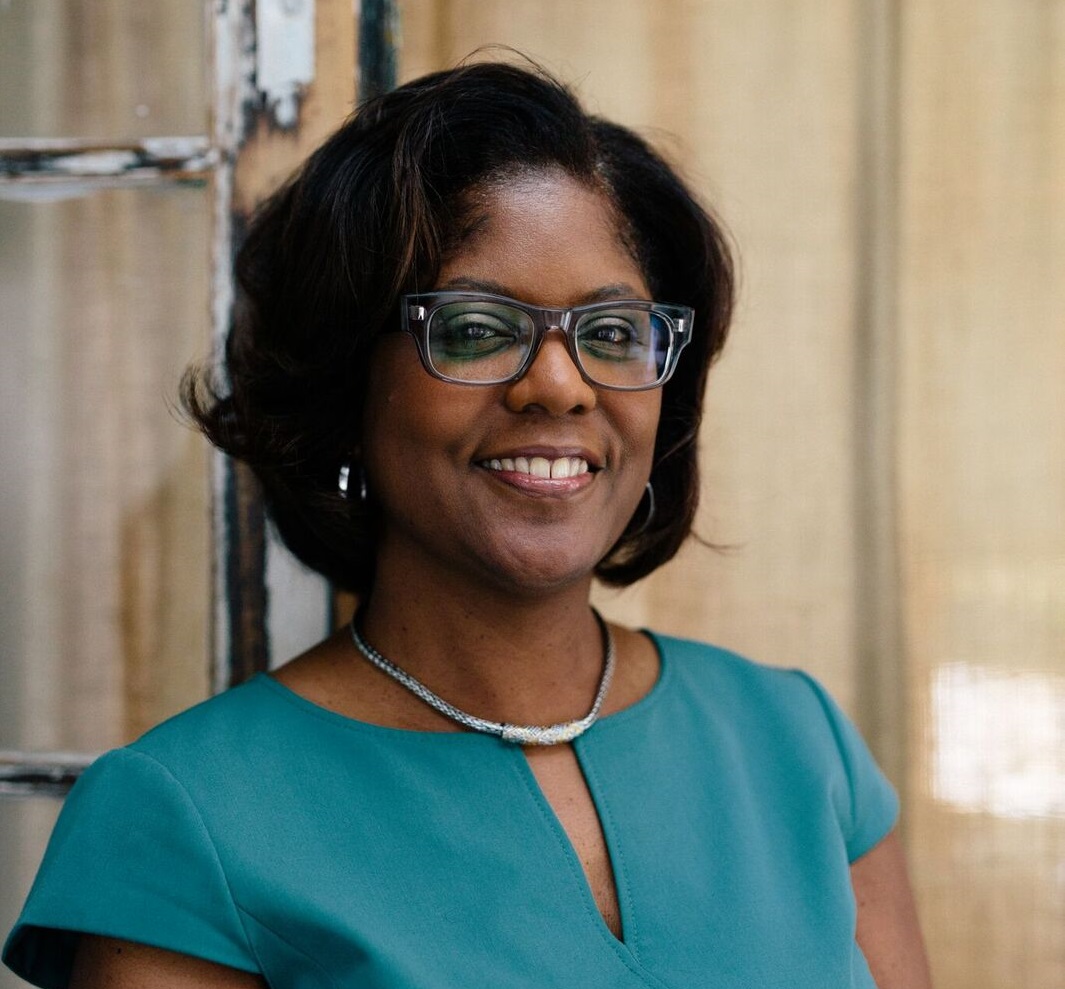 Pamela Lewis is the director of the New Economy Initiative (NEI), a collaboration of funders working to build and sustain an inclusive network of support for entrepreneurs in southeast Michigan. Pam joined NEI in 2011 as a senior program officer, leading NEI's efforts to build a regional network of high-tech commercialization and business acceleration. She was named NEI's director in 2016. An engineer by training, before joining NEI, Pam served as a consultant to the Ewing Marion Kauffman Foundation, and as NextEnergy's manager of entrepreneurial programs focused on accelerating clean energy startups. In 2016, she was named one of the 100 Most Influential Women in Michigan by Crain's Detroit Business.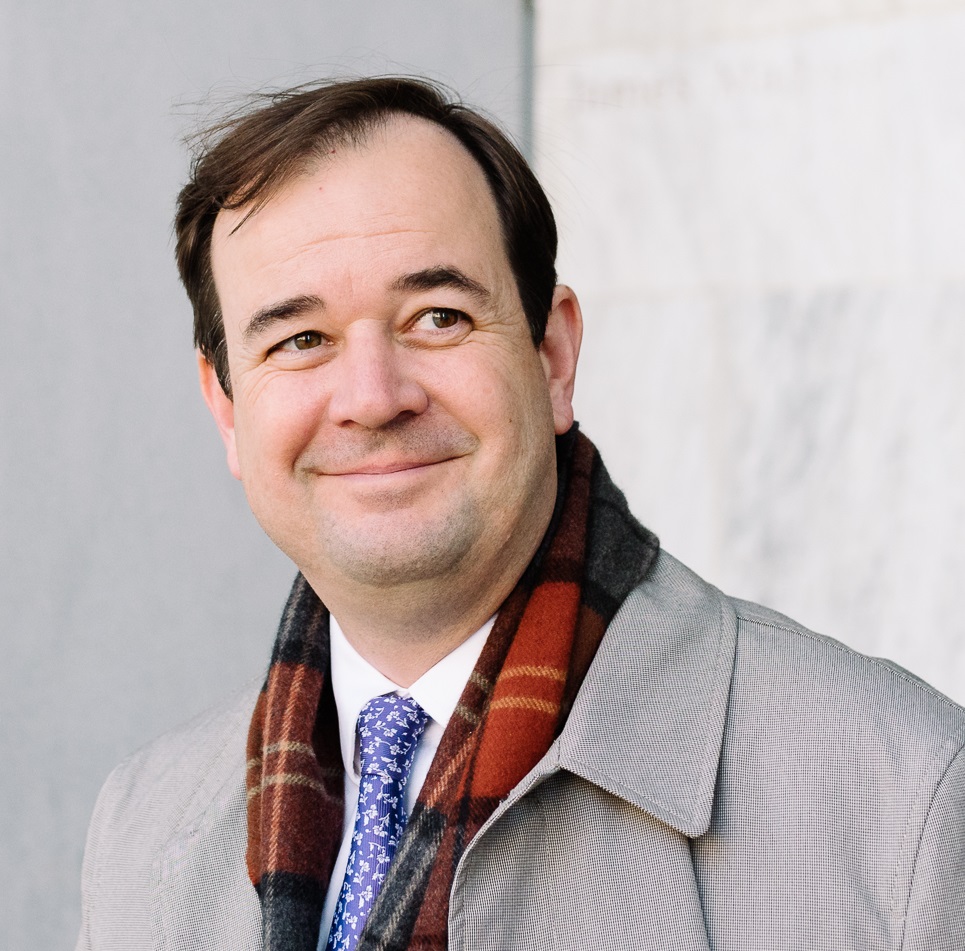 Douglas Smith is Vice President of The Montpelier Foundation, overseeing the Robert H. Smith Center for the Constitution and its work to strengthen domestic and international democracy. Doug has a background in public policy, humanitarian development, and organizational strategy. He is the former Chairman of the Board or Heifer International, the UK charity, Send a Cow, and recently completed stints with Lutheran Family Services of Virginia and the College of Arts and Letters at James Madison University. Doug is also the Co-Founder of Sly Clyde Ciderworks.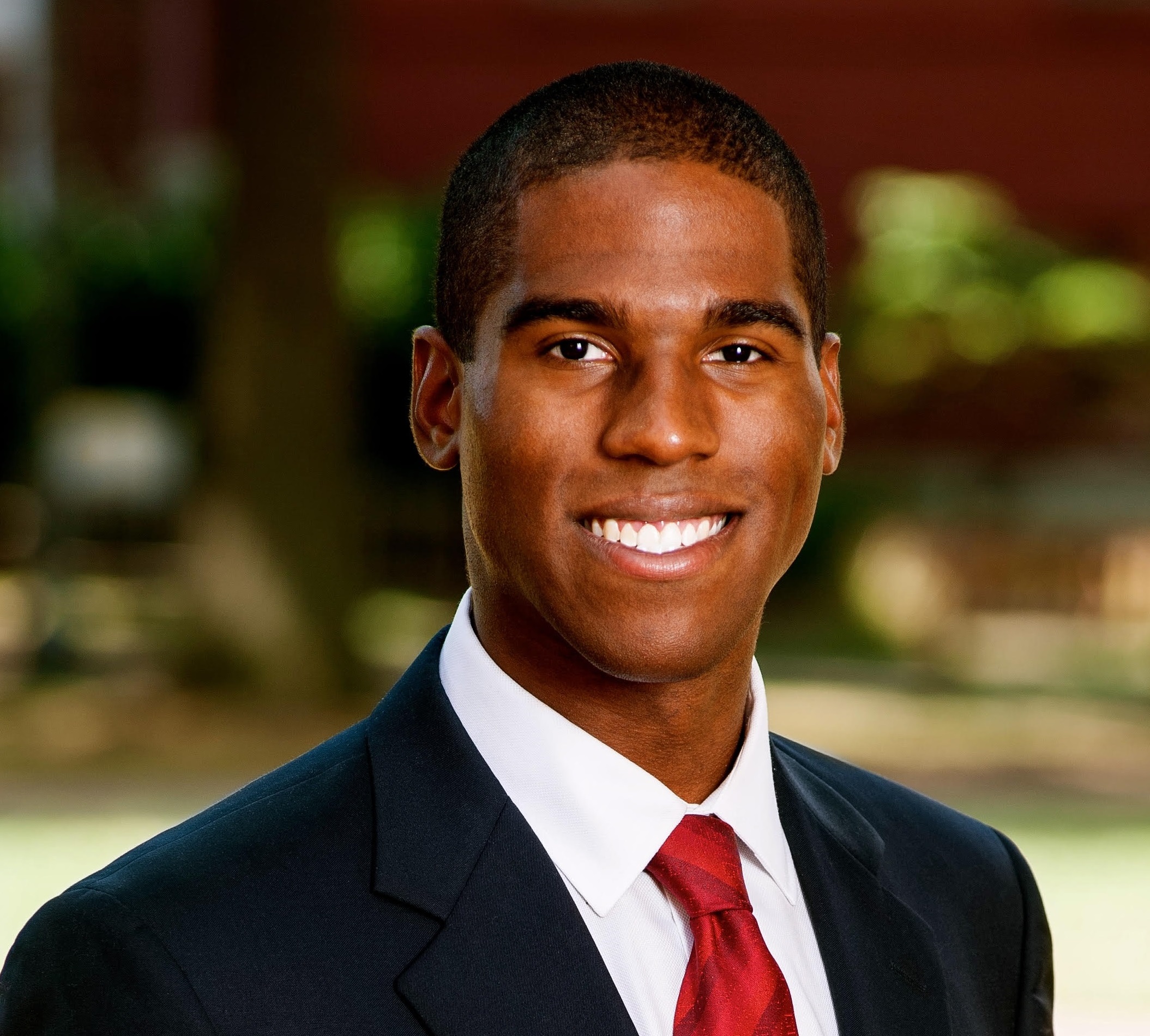 Paul Waters is a Senior Associate at the Democracy Fund, a bipartisan foundation working to ensure that our political system is able to withstand new challenges and deliver on its promise to the American people. Focusing on a vibrant media and the public square, Paul works with grantees and newsrooms to create meaningful content about the communities they cover, in a way that reflects the diversity of those communities. Paul joined the Democracy Fund in 2014. Previously, he served as a Legal Fellow at the Federal Communications Commission in the Office of the Chairman and Wireline Competition Bureau.
The board has also elected its 2018 officer slate:
President: Elizabeth Christopherson of the Rita Allen Foundation

Vice President and Secretary: Sarah Koch of the Case Foundation

Treasurer: Keesha Gaskins-Nathan of the Rockefeller Brothers Fund

President Emeritus: John Dedrick of the Charles F. Kettering Foundation
These new members and this officer slate are further complemented by continuing board members Kelly Born of the William and Flora Hewlett Foundation, and David Bley of the Bill and Melinda Gates Foundation.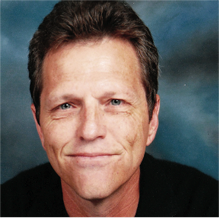 A special thank you:
PACE further expresses deepest gratitude to John Esterle of the Whitman Institute, who completed a term of service on December 31, 2017. John served on the PACE board for 11 years, and his wisdom, leadership, and guidance has been invaluable to the growth of PACE. We look forward to continuing to engage him as part of the PACE membership.