President: Elizabeth Christopherson, Rita Allen Foundation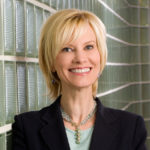 Elizabeth is president, CEO and director at the Rita Allen Foundation, an organization that invests in transformative ideas in their earliest stages to leverage their growth and promote breakthrough solutions to significant problems. Previously she served as the first female executive director of New Jersey's public broadcasting network (NJN) and was elected by her peers to two terms on the Public Broadcasting Service (PBS) Board. As an advocate for ethical standards, she helped update PBS policies on editorial integrity and the American Press Institute's recent guidelines for funders. A champion for the arts, Elizabeth served as a member and chair of the New Jersey State Council on the Arts for 25 years. She has served on many other regional and national boards, including as president of the New Jersey Women's Forum. She is the recipient of five honorary degrees and numerous awards for public service including the International Women's Forum Women Who Make a Difference.
Vice President/Secretary: Sarah Koch, The Case Foundation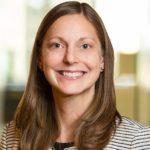 Sarah joined the Case Foundation 2012 as part of the Social Innovation team. With a background in developing and marketing online tools for nonprofits with Causes.com, she jumped right into the launch of Be Fearless and the Finding Fearless campaign to identify fearless changemakers around the nation. As Director of Social Innovation at Case, Sarah heads up initiatives such as Be Fearless, a campaign to encourage more innovation and risk taking in the nonprofit sector. Sarah also leads the Foundation's efforts on issues such as Global Entrepreneurship, Economic Mobility, Technology for Social Good and Prizes and Challenges. Much of Sarah's expertise focuses on helping grantees and partners innovate and engage online and offline.
Treasurer: Keesha Gaskins-Nathan, Rockefeller Brothers Fund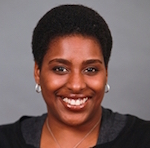 Keesha Gaskins is the director for the Democratic Practice–United States program at the Rockefeller Brothers Fund. Prior to joining the Rockefeller Brothers Fund, she was senior counsel with the Brennan Center for Justice, serving as the director of the Redistricting and Representation program. Her portfolio included redistricting reform, voting rights, and elections, with a focus on voter suppression issues. Keesha is a frequent lecturer and writer on issues related to women and politics, movement building, and democratic reform, and is the author of a number of articles and publications. Keesha served as executive director for the League of Women Voters Minnesota and was the executive director for the Minnesota Women's Political Caucus. She worked for a number of years as a trial attorney, most notably with the firm Bowman and Brooke, LLC. Keesha also served as a special assistant appellate public defender for the State of Minnesota.
David Bley, Bill & Melinda Gates Foundation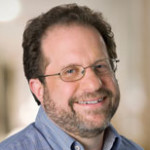 David Bley is director of the Pacific Northwest Initiative in the United States Program for the Bill and Melinda Gates Foundation where he oversees strategies focused on stable families, great schools, high-quality early learning, and strong communities in Washington State and metropolitan Portland, Oregon. Prior to joining the Gates Foundation in 2007, David benefited from diverse experience in the private, nonprofit and public sectors on various dimensions of poverty, economic opportunity, neighborhood revitalization and affordable housing. In addition to PACE, David serves on the boards of Philanthropy Northwest, the state-wide leadership committee for the Washington Families Fund, the King County Committee to End Homelessness, the sponsors group of the King County regional Road Map education campaign coordinated by the Community Center for Education Results, The Seattle Foundation and the advisory committee to Seattle University's Youth Initiative.
Kelly Born, William and Flora Hewlett Foundation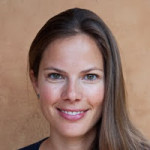 Kelly Born is a program officer for both Special Projects and the Hewlett Foundation's democracy-related grantmaking. In her role with the Madison Initiative, Born's work focuses on an array of issues related to reducing today's politically polarized environment. Born oversees the Madison Initiative's grantmaking in the area of civic engagement. Before joining the Hewlett Foundation, Kelly worked as a strategy consultant with the Monitor Institute, a nonprofit consulting firm, where she supported a range of foundations' strategic planning efforts. In addition to her experience as a strategy consultant, Kelly has worked with various nonprofit and multilateral organizations including Ashoka in Peru, the World Bank's microfinance group CGAP in Paris, Technoserve in East Africa, and both The Asia Foundation and Rubicon National Social Innovation in the Bay Area. Kelly guest lectures on impact investing at Stanford's Graduate School of Business and on Women and Development at UC Santa Cruz, where she lives.
Pamela Lewis, New Economy Initiative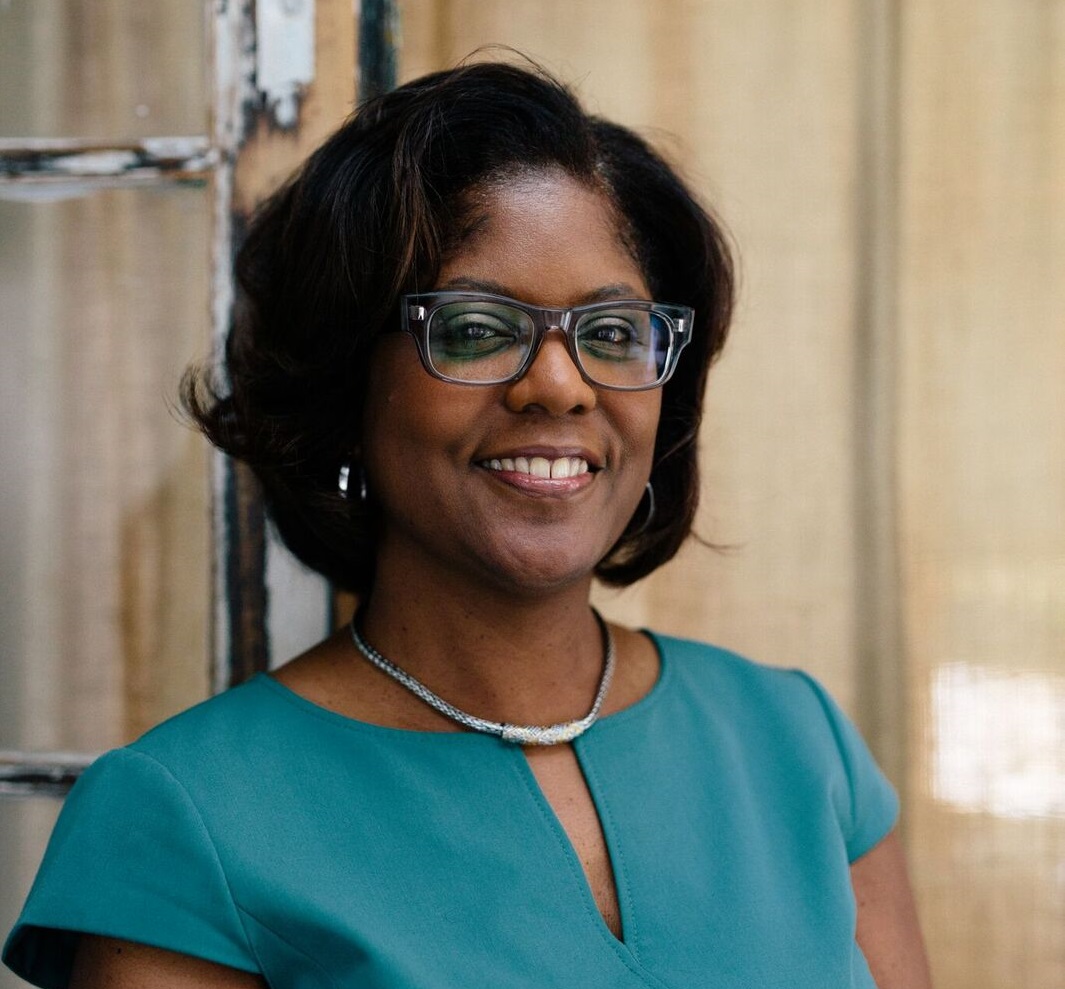 Pamela Lewis is the director of the New Economy Initiative (NEI), a collaboration of funders working to build and sustain an inclusive network of support for entrepreneurs in southeast Michigan. Lewis joined NEI in 2011 as a senior program officer, leading NEI's efforts to build a regional network of high-tech commercialization and business acceleration. She was named NEI's director in 2016.  An engineer by training, before joining NEI, Lewis served as a consultant to the Ewing Marion Kauffman Foundation, where she was responsible for developing asset maps and overseeing data reporting for Kauffman-funded programs in Detroit, and as NextEnergy's manager of entrepreneurial programs focused on accelerating clean energy startups. Lewis began her career at DTE Energy, spending 15 years in roles ranging from analyst to manager of process management and continuous improvement initiatives.. In 2016, she was named one of the 100 Most Influential Women in Michigan by Crain's Detroit Business.
Paul Waters, Democracy Fund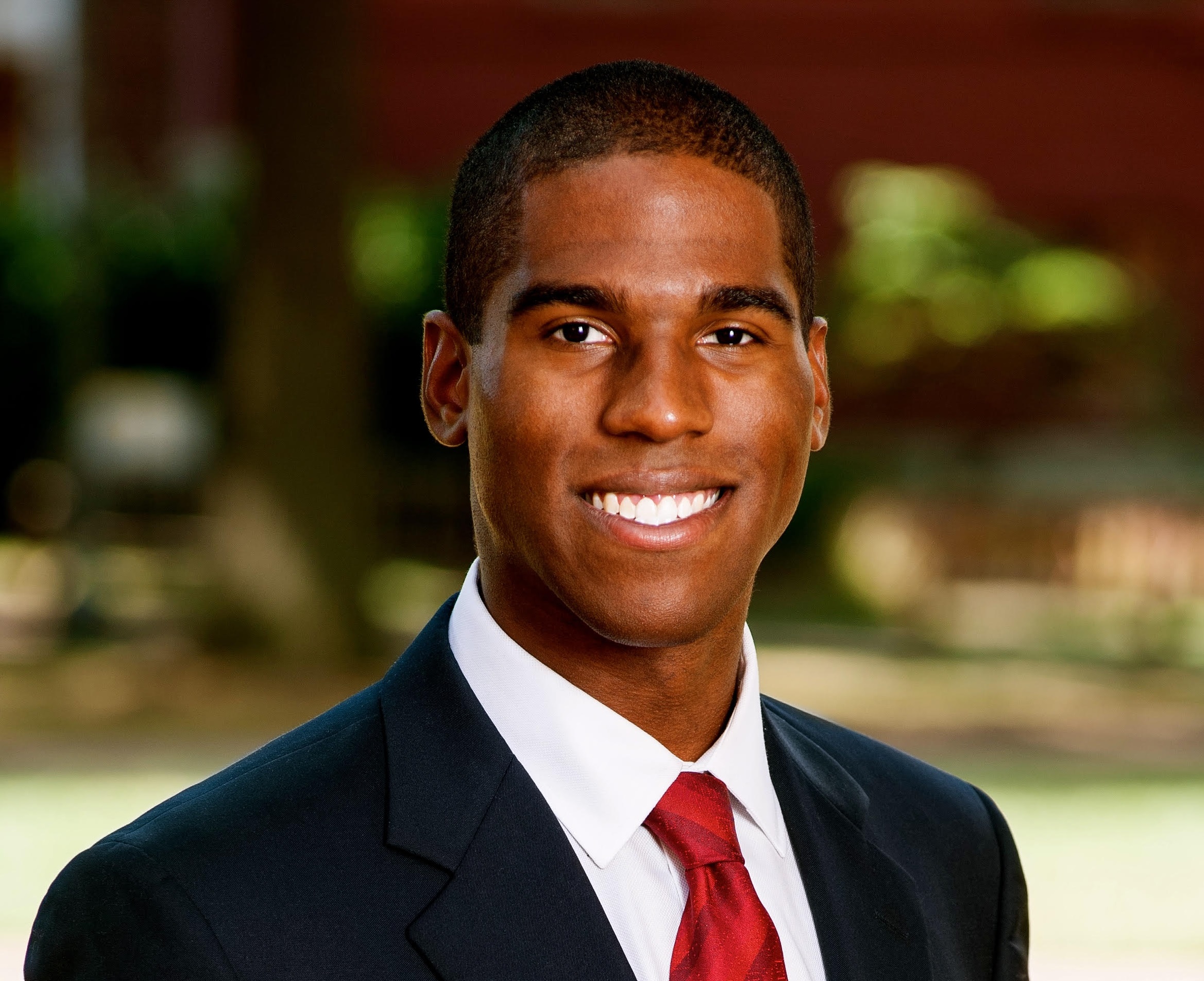 Paul Waters is a Senior Associate at the Democracy Fund, a bipartisan foundation working to ensure our political system is able to withstand new challenges and deliver on its promise to the American people. Focusing on a vibrant media and the public square, Paul works with grantees and newsrooms to create meaningful content about the communities they cover, in a way that reflects the diversity of those communities through their stories, sources, and staff. Paul joined the Democracy Fund in 2014. Previously, he served as a Legal Fellow at the Federal Communications Commission in the Office of the Chairman and Wireline Competition Bureau.
President Emeritus: John Dedrick, Charles F. Kettering Foundation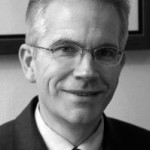 John Dedrick is Executive Vice President and Chief Operating Officer at the Kettering Foundation. He has a long-standing research interest in the theory and practice of democracy and has worked closely with higher education professionals and community-based forum moderators on numerous scholarly and community-based research studies. In addition to serving on the board of Philanthropy for Active Civic Engagement, Dedrick serves on the executive committee of Deliberative Democracy Consortium, the Ohio Grantmakers Forum's public policy committee, and the editorial board of the Journal of Public Deliberation. He also serves as adjunct faculty at Fielding Graduate University, Institute for Social Innovation, where he leads seminars on topics including deliberation, dialogue, and civic engagement.
PACE Executive Director: Kristen Cambell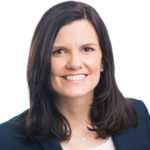 Kristen Cambell is Executive Director of PACE (Philanthropy for Active Civic Engagement) and leads our mission to inspire interest, understanding, and investment in civic engagement within philanthropy and to be a voice for philanthropy in larger conversations taking place in the fields of civic engagement, service, and democratic practice. Previously, Kristen ran her own consulting practice focused on civic engagement, education, and leadership. She served the National Conference on Citizenship as its Chief Program Officer, and has held philanthropic roles at the Case Foundation and Points of Light. Kristen is an AmeriCorps Alum and serves on the Alumni Council of The Fund for American Studies, and on the advisory board for groups such as the Annenberg Presidential Learning Center and the Sustained Dialogue Institute.