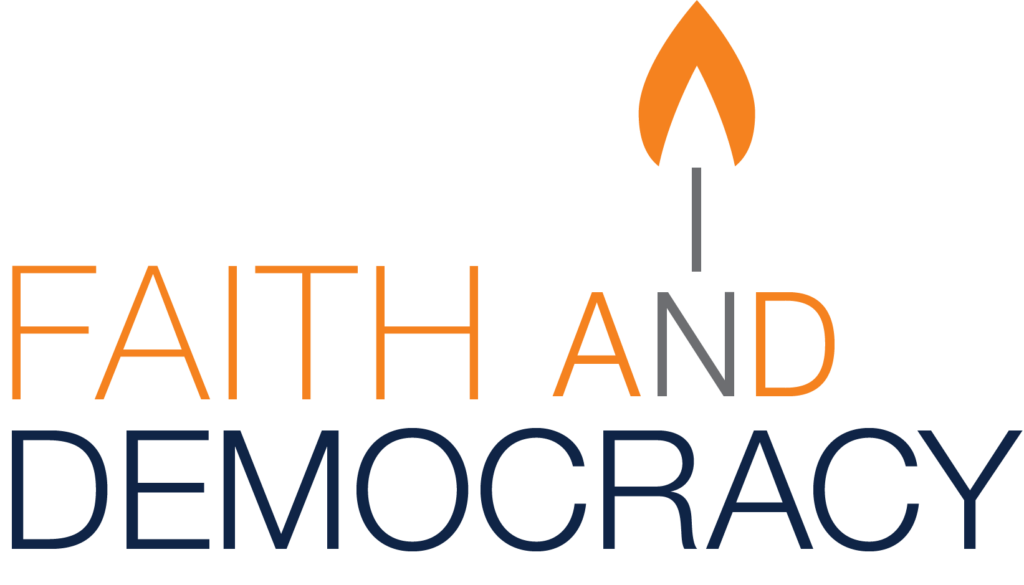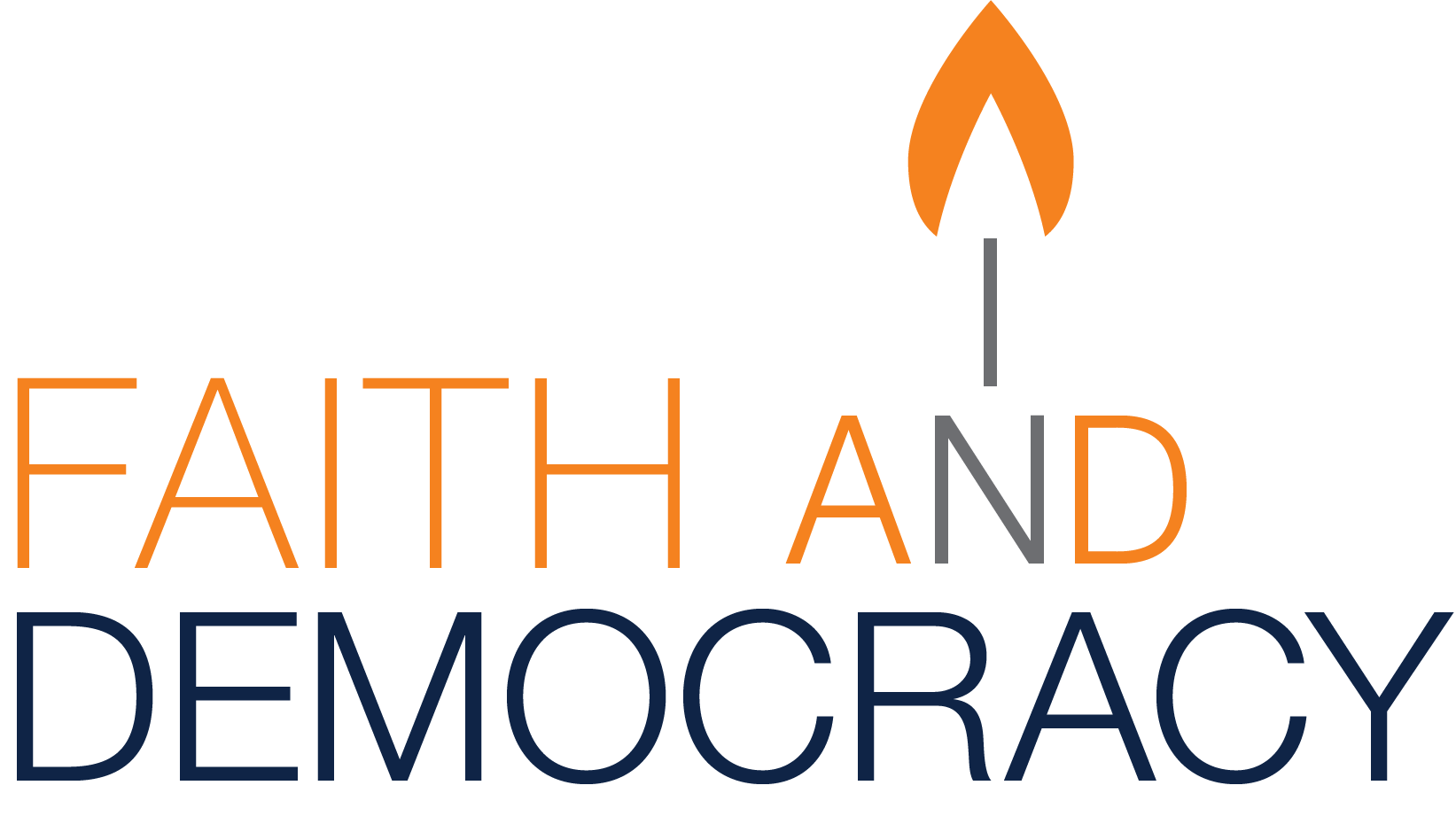 [Washington, D.C. August 12, 2019] Faith In/And Democracy is a pilot funding and learning initiative led by Philanthropy for Active Civic Engagement (PACE) to explore the ways faith and faith communities can support democracy and civic life. The RFP closed on July 1, 2019 and five grantee partners were selected from a diverse and extremely competitive pool of 132 applicants, representing 34 states and the District of Columbia. Today, PACE announces its 5 grantee partners for this effort.
While many institutions seek to engage people of faith in bridge-building and pluralism efforts, few are funding specific interventions to engage people of faith in supporting the well-being of democracy. The first of its kind, this fund aims to channel philanthropic focus and resources into this important intersection, at a pivotal moment. In order to thrive, our democracy requires understanding, tolerance, and empathy across difference; this initiative seeks to uplift efforts to shift divisive perceptions of faith communities and build narratives about the power and potential of faith to bolster engagement in democracy and civic life.
Faith In/And Democracy Grantee Partners:
Faith in Indiana; Indianapolis, IN
Faith, Race, and Democracy Project: This project will train clergy and people of faith to facilitate conversations grounded in the Race-Class Narrative, engaging community members in events and conversations that bridge difference and lead to action.
ISAIAH; St. Cloud, MN
Southern Minnesota: Organizing to Bring People Together: This project will empower people across 5 communities in Southern Minnesota to bring their religious values into the political arena and embody them through "prophetic acts of justice and compassion."
Neighborly Faith Inc.; Raleigh, NC
Evangelical-Muslim Friendship Mobilization: This program will mobilize young Evangelical leaders on college campuses to address systemic fear and bigotry toward Muslims and to introduce plural and inclusive democratic values.
Virginia Interfaith Center for Public Policy; Richmond, VA
Engaging Immigrant Congregations in Civic Life: VICP will engage 30 immigrant congregations across Virginia with their existing multi-faith chapters, in conversations that focus on priority issues for immigrants and explore opportunities to be involved in civic life.
Wisconsin Council of Churches; Sun Prairie, WI
Wisconsin Interfaith Voter Engagement Campaign: This project proposes using the expertise, credibility, and consistency in faith-based public engagement to offer local congregations an on-ramp to this work through non-partisan voter education, registration, and turnout efforts.
"At this decisive time for our democracy, we were humbled to learn about the depth and breadth of work happening at this important intersection, and are thrilled to amplify a piece of it through this effort," said Kristen Cambell, Executive Director of PACE. "Our grantee partners were chosen from a diverse and competitive pool of applicants, and we are all eager to work with and learn from them."
The initiative is inspired by PACE members and catalyzed in partnership with the Fetzer Institute, the Democracy Fund, and a program Advisory Committee. In addition to funding these 5 projects, PACE will launch a cohort-based, year-long peer Learning Community for those engaged with the initiative. This Community will act as a "laboratory" to test key questions about learning and impact, and reflect those learnings to funders, nonprofits, and our fields more broadly. To learn more about Faith In/And Democracy, please visit PACEfunders.org/faith.
# # #
PACE (Philanthropy for Active Civic Engagement) is a community of funders that invest in the sustaining elements of democracy and civic life in the United States. Our members share a belief that America will be healthier and more successful, resilient, and productive, if democracy is strong and the office of citizen is treated as central to how it functions. We believe that American democracy will thrive when all of its people are informed and engaged in the process of creating it. Visit: PACEFunders.org; follow @PACEFunders